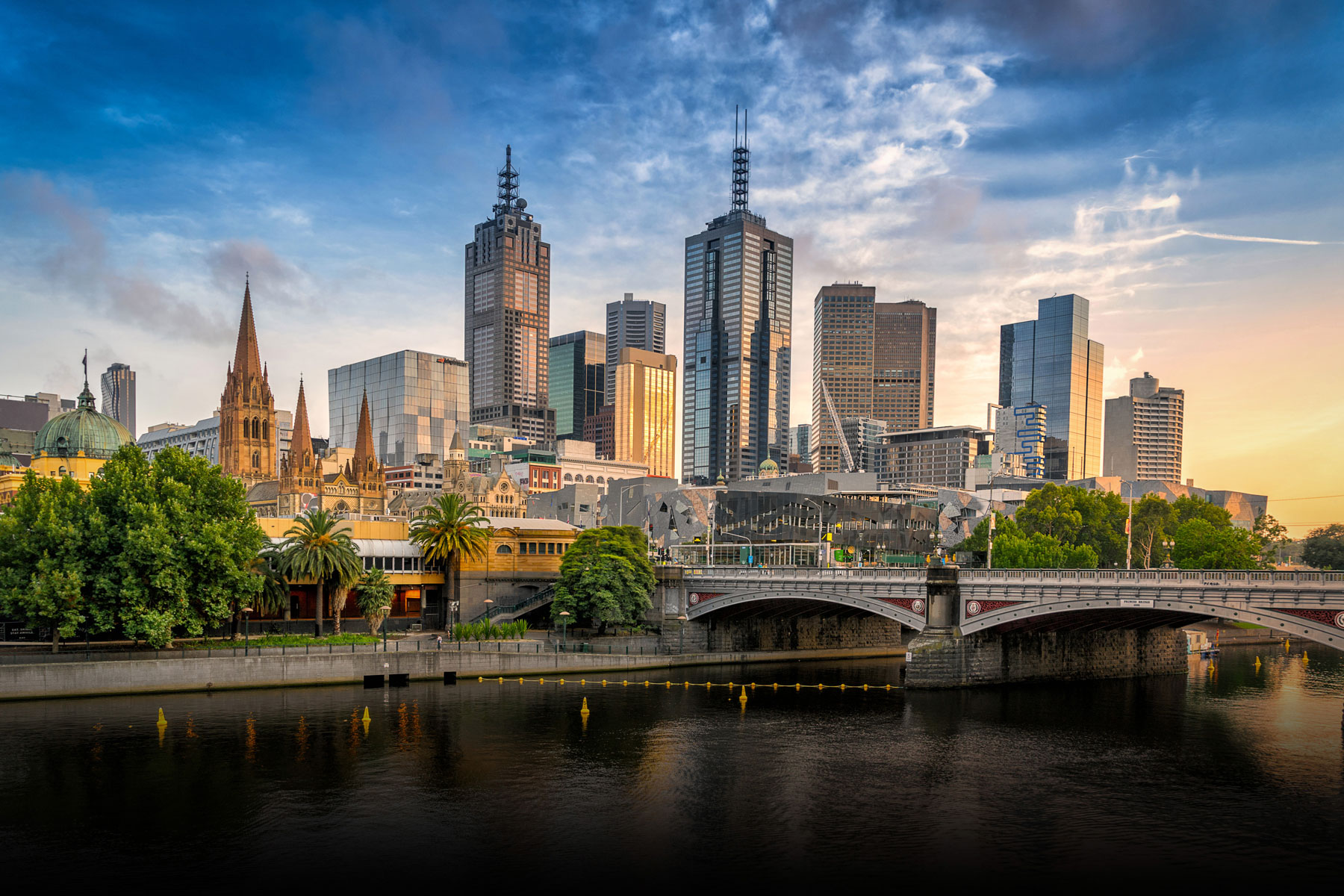 Complete Real Estate Service
Specialising in Sales, Leasing & Property Management
Feature Properties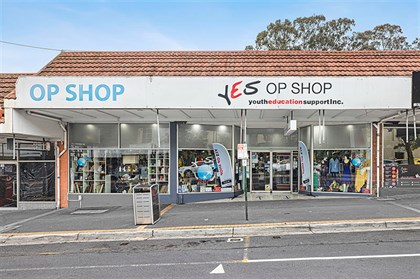 For Sale
53-55 Mahoneys Road, Forest Hill VIC 3131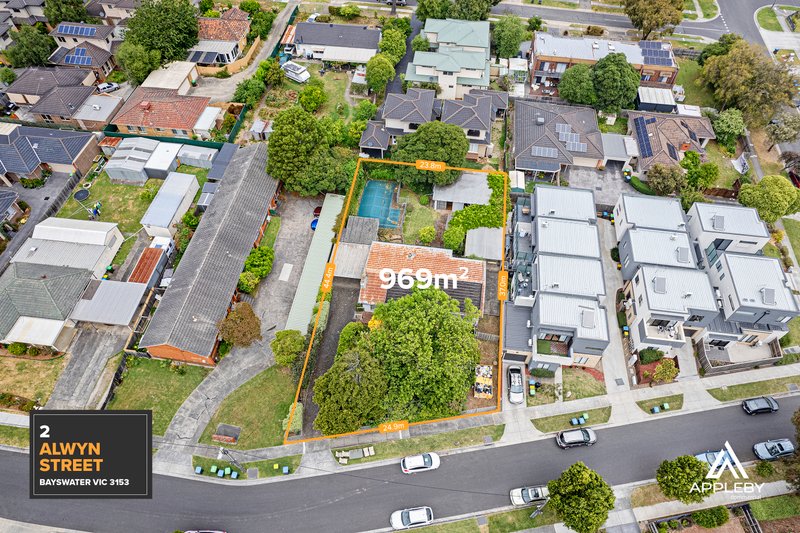 For Sale
2 Alwyn Street, BAYSWATER VIC 3153
Servicing the Knox Community & Surrounds Since 1963
Appleby Real Estate has been at the forefront of the property industry in Melbourne's east since 1963.
Today, our second generation business continues to grow and expand our services, to ensure our clients maximise their return and fulfil their property ambitions.
Managing Director Nick Draffin is dedicated and passionate about the company, the brand and the level of service Appleby deliver, offering an unsurpassed standard of sales and asset management services.
With unmatched local knowledge, formidable negotiation skills and an expansive network of industry contacts acquired over 60 years, the Appleby team is well equipped to out-perform any competition.
We are all about people.
It's not a job, it's our
passion.

Industry News, Community & Events
UPCOMING OFFICE CLOSURE
Thursday, 14 December 2023
Please note that our office will be closed from 11am on Thursday 14th December 2023 with our team members attending a festive celebration.

Contact numbers on this day...
In the event of a commercial property management emergency,
please call 0418 389 894
For all residential sales enquiries, please call 0403 524 683
Upcoming Festive Season Office Closure
Please note our office will be closing over the Christmas/New Year time period.
Office closing from 3pm on Friday 22nd December 2023
Office re-opening at 9am on Tuesday 2nd January 2024
The team at Appleby wish you, your family and friends good health, prosperity, peace and joy for 2024.